My name is Tea Bažon or also known by my artistic name ToBeThea.
I found inspiration for logo in my signature which is composed of my initials (TB).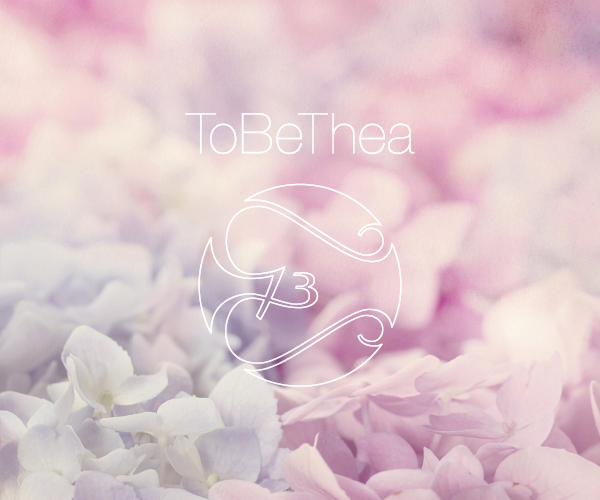 My business cards are longer than classic business card. I decided for very light, fresh and clean design. Logo and text are in gradient colors of pinks, purples and greys. For some texture I included very fine grey lines in the background.